Neste Auto Glass uses the highest-quality materials and industry expertise to repair your damaged glass. Auto Glass Service
From windshields to mirrors, we can repair small chips or major auto glass-related issues.
Mobile Replacements
Do you have a significant window crack? Let our certified technicians come to you to make the repairs or replacement.
Locally Owned
We've been serving the area since 1985 and a proud to be a member of the Better Business Bureau.
FREE Estimates
Contact us today to schedule your FREE estimate and find out about our affordable rates.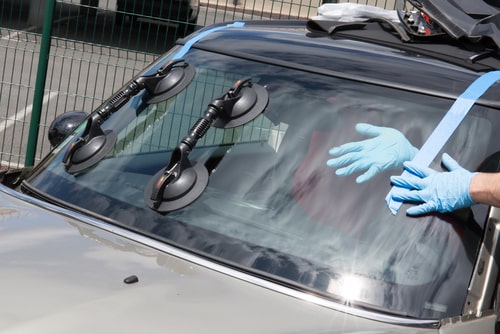 Windshields
Windshield cracks aren't just an annoyance when driving. They can also grow and start to obstruct your vision.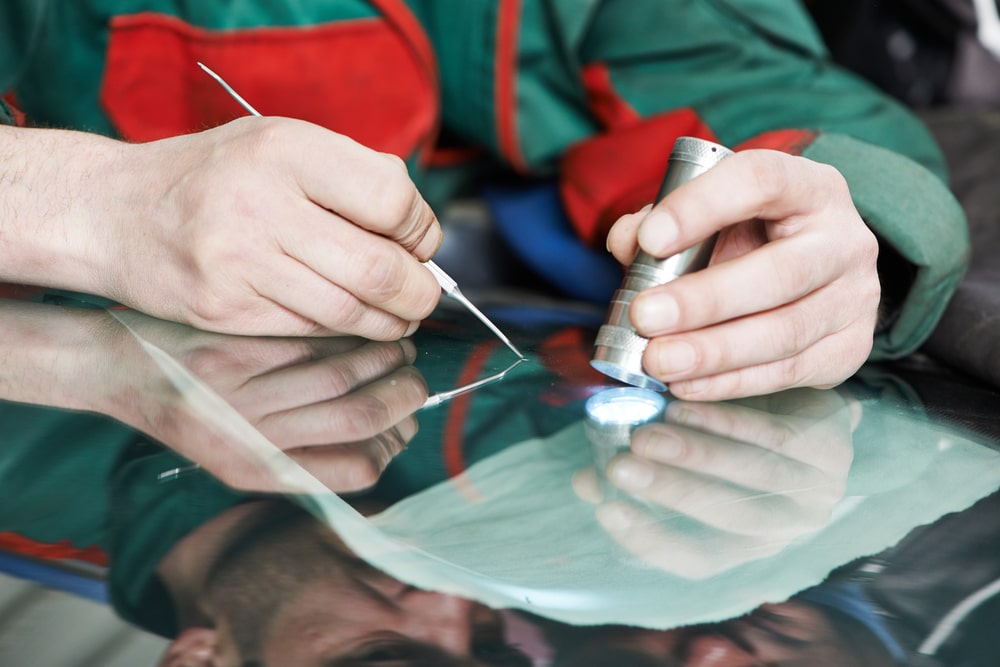 Auto Glass
When it comes to fixing cracked, chipped, or missing auto glass, don't leave your vehicle to just any repair shop.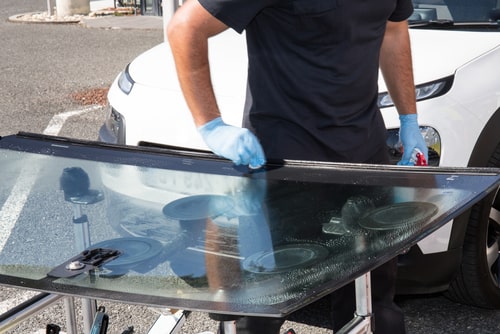 Mobile Auto Glass Service
If the crack in your windshield has become too dangerous for you to drive your vehicle, our mobile auto glass service will come to you.
Have had 3 repairs done by these guys in the last 2 years and couldn't ask for anything more. They are friendly, their prices are reasonable and most importantly they do a good job. My most recent experience Jeff noticed a problem in addition to the repair I came in for and took care of it. I wouldn't go anywhere else in NW Colorado for auto glass.
I was traveling through town briefly for work and needed a new windshield; within 90 minutes of calling the shop to see if they had my glass in-stock, I was pulling out of their garage with a shiny new windshield! The service was efficient and friendly, I'd recommend this place to anyone in Steamboat! Thanks!
These guys did an excellent job. They gave me different dates to choose from to fit my schedule and got me in and out in a very reasonable time. They have a nice lounge area where I was able to do some work on their wifi comfortably. Price was right, too, as my insurance didn't cover a new windshield. Thanks